By

9 months ago

The new Diablo 3 patch 1.0.4 will come with a lot of changes but there are two special once that will make the game more satisfying for the player. Two of the issues they've been thinking about have been what to do with Magic Find and how to give level-60 players something more to strive for.

The new Paragon system is designed to address Magic Find gear-swapping while providing players who've reached level 60 with an extended progression system.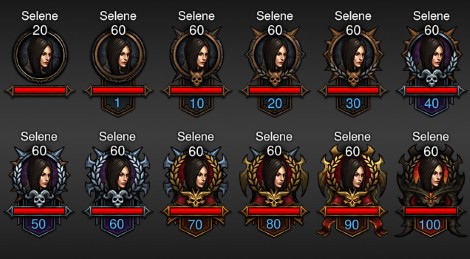 Also with the Paragon system in place, they are capping Magic Find and Gold Find to 300% (before Nephalem Valor). This means that without any Magic Find gear at all, you'll hit the cap when you reach Paragon level 100. This way, you can continue wearing your current Magic Find gear as you slowly but surely work to gain Paragon levels. Eventually, once you hit Paragon level 100, you'll have the freedom to completely focus every slot on stats that help your character kill stuff faster and stay alive longer.
Stay tuned for the final patch notes and official launch announcement in the days ahead. For more information read the full article on the Diablo 3 website.